About this course
If your kiddos are ready to learn fun hands on cooking classes then this program is for them. In this self-paced course your kiddos will learn a new recipe, and cook with us in every video. They will take short 2-3 question multiple choice quizzes to make sure they're getting the information, so they can use this knowledge to build upon when they create their own recipes.
This course includes cooking, and no-cook recipes. We refer to these recipes as The Classics, since it introduces kids to variety of ingredients, and recipes you will find in a diner type setting.
My 2 boys, and I created delicious, and kid friendly recipes that we're sure your kids are going to love.
Available in days

days after you enroll

The Classics Series
Available in days

days after you enroll

Top 10 Safety Tips
Available in days

days after you enroll

The Classics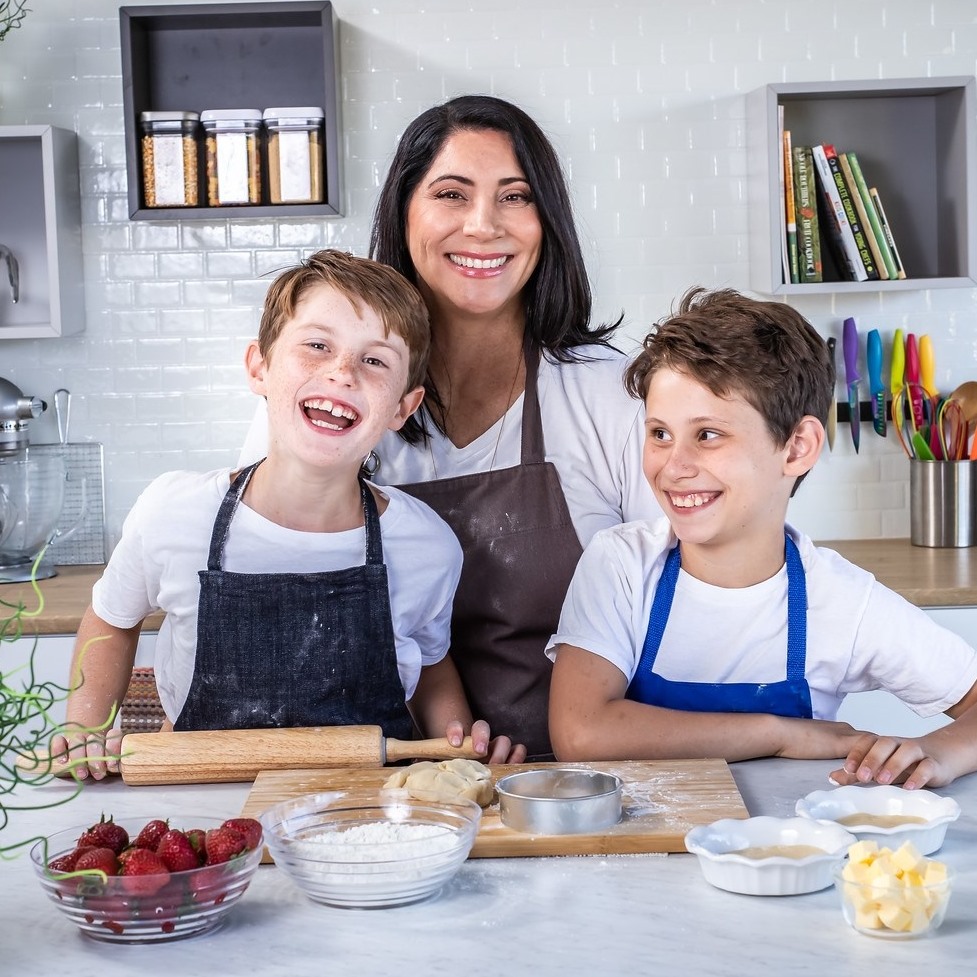 Hi, Dyana, Brody, and Landon here. :-)
As a parent, I know how important it is to have quality, worry-free activities for your kids – especially ones that harness kids' natural curiosity and can introduce them to life skills they'll use as adults.
My culinary training, and love for cooking has led me to teach my kids, and countless others to have fun in the kitchen while developing these skills. 
This challenge is a great introduction to 5 basic breakfast recipes so the kiddos will learn ingredients, cooking methods, techniques, and 5 recipes to build their skills upon.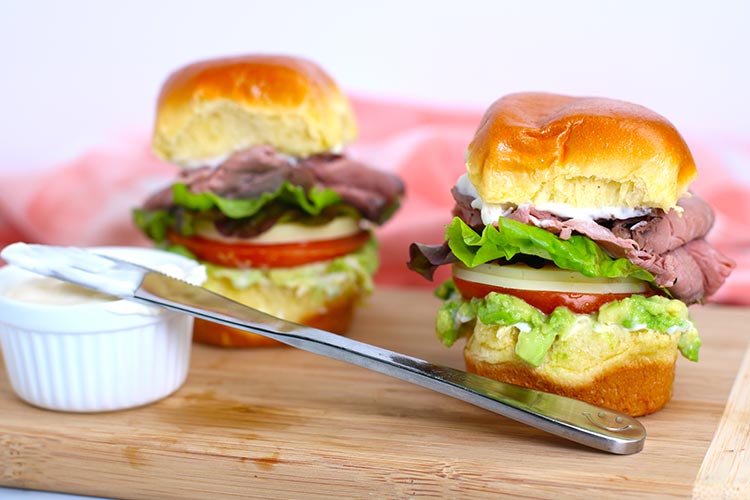 Roast Beef Sliders
The kids wanted a quick slider recipe without cooking, so we created this delicious little beauty. These sliders are layered with fresh ingredients, and a homemade aioli sauce.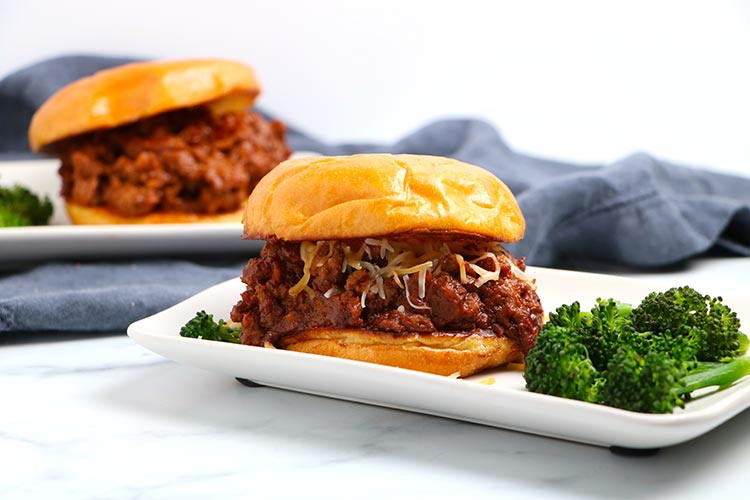 Sloppy Joes
Get ready to be wowed by this classic Sloppy Joe recipe. These are made saucy, cheesy, with a crispy brioche bun. The kids will want to make these every night. So yummy!!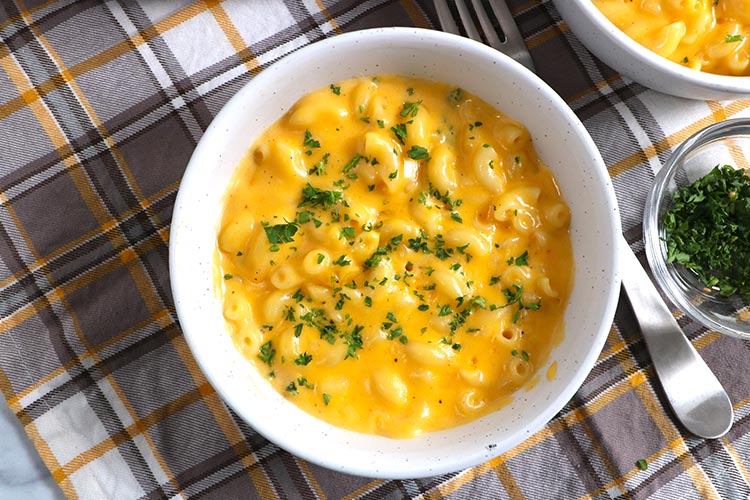 Mac 'n Cheese
We feel every kid needs a great mac n cheese recipe, and this is the one. This was created, tested, and re-tested for the best flavor and ingredients. We're sure the whole family will love this one!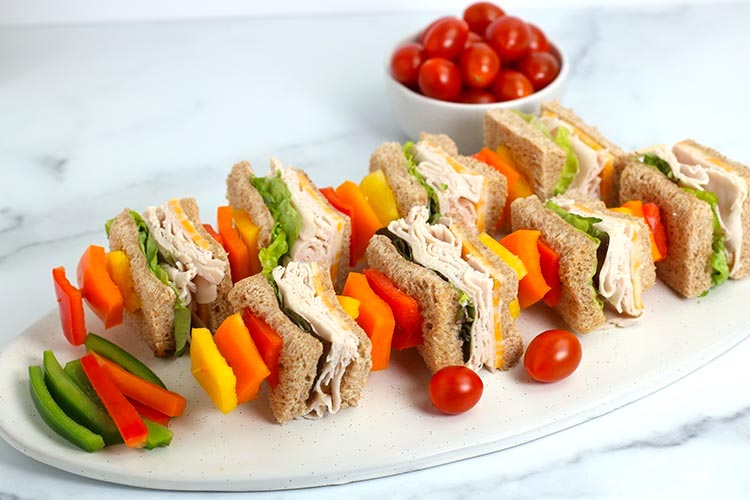 Turkey Sandwich Skewers
Not only are these delicious sandwiches, but the kids will learn some fun techniques for making these Turkey Sandwich Skewers. Layered with healthy ingredients, and they can get creative, and add more of their own favorite ingredients.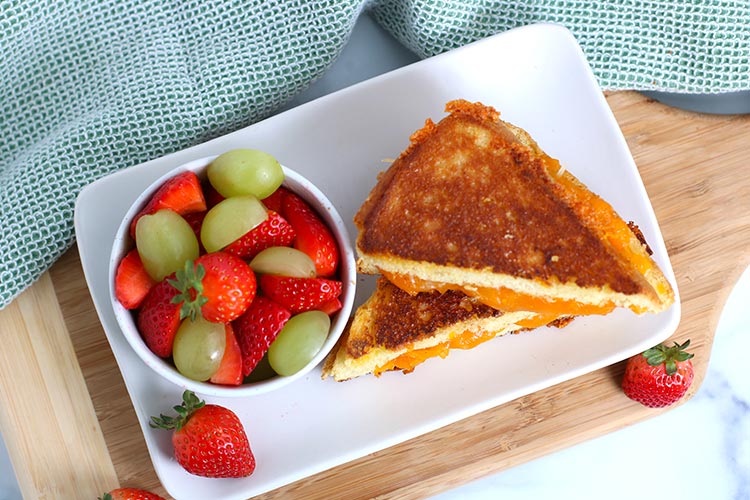 Brioche Grilled Cheese
We fell in love with this Brioche Grilled Cheese, and still make it quite often. The kids are going to make their own using a hot pan to crispy the bread, and a secret technique to make it perfect every time.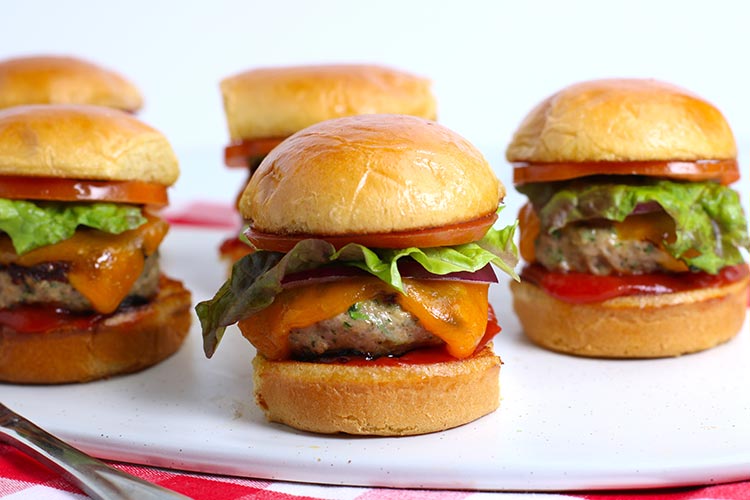 Turkey Burger Sliders
We voted, and feel these sliders are our favorite in this category, but your may be different. The turkey burger patties are so moist, not dry, due to our carefully crafted ingredients in this recipe.
"I had so much fun cooking with Dyana. I learned so much and cooking can be challenging, but Dyana gives extremely helpful tips. She is so sweet!! In Dyana's classes, she works so hard and customized chef hats for us!! She makes her classes very enjoyable and is very organized. Everything I ate from these cooking classes were so yummy!!"
Lexy, age 11
Frequently Asked Questions
Q: When will I get access?
Immediately after you enroll you receive an email with access to your course. Please check your spam folder as sometimes the email can end up there.
Q: Do I need any special equipment or tools to complete this course?
These course use only basic cooking tools and equipment that you should already have in your kitchen such as a pan, spatula, spoons, whisks, cutting boards and knives. Some recipes will require a blender.
Q: How are these courses different from other cooking classes?
While our content is grounded in teaching kids the basics of learning to cook, the benefits go far beyond simply learning a recipe or how to crack an egg. Our videos can be used to build confidence in kids when they beam with pride after enjoying a meal they cooked themself. And most importantly, we introduce young people to a world of new foods and ingredients they otherwise may have been reluctant to try. In our experience, kids are far more willing to eat a new food when they've had a hand in preparing it themselves. 
Q: Is it a one time payment, or a subscription?
The big benefit of the course is that it's a one time only payment, not a subscription. Meaning you pay only once and get to keep the content for life. 
Q: For how long do I have access?
Your course comes with lifetime access. This means you can get to it whenever you have time, watch it again and enjoy without limits!
Q: Why should I sign up now?
We do not guarantee that the prices of our courses continue to stay this low.
Enroll Now for only $29
and get started today!
Other Courses We Offer
Brody, Landon & I love to cook, and inspire your kids to cook as well. here's a few examples of other courses we offer to build skills, and techniques in the kitchen.