Let Your Kids Master Breakfast Time!
For this challenge, we want to help the kids create healthy, balanced breakfasts, while still having fun in the kitchen. Each recipe will be easy to make and super tasty!
Kids any age can participate. Some kids may need a little more assistance from an adult. We will be working on the stove, and learning to use knives. Plastic knives are great starters.
The challenge is meant to be done in 5 consecutive days, and includes a recipe guide eBook, and a video tutorial with Brody, Landon, and I guiding the kids through new skills for each breakfast recipe. By the end your kiddos will be experts at making quick yummy breakfasts in the morning! 
Available in days

days after you enroll

Introduction
Available in days

days after you enroll

Top 10 Safety Tips
Available in days

days after you enroll

Challenge Day 1-5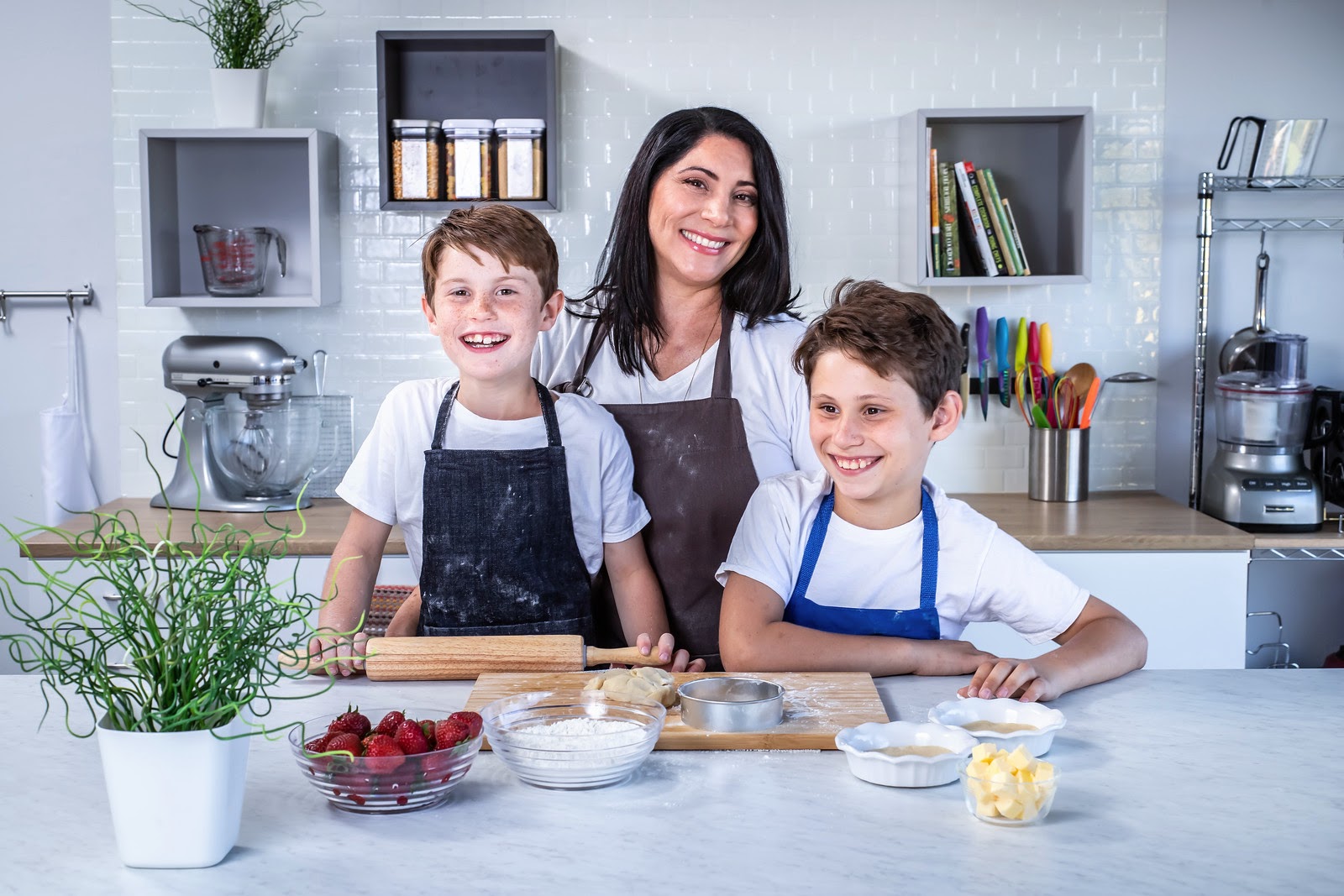 Hi, Dyana, Brody, and Landon here. :-)

As a parent, I know how important it is to have quality, worry-free activities for your kids – especially ones that harness kids' natural curiosity and can introduce them to life skills they'll use as adults.
My culinary training, and love for cooking has led me to teach my kids, and countless others to have fun in the kitchen while developing these skills. 
This challenge is a great introduction to 5 basic breakfast recipes so the kiddos will learn ingredients, cooking methods, techniques, and 5 recipes to build their skills upon.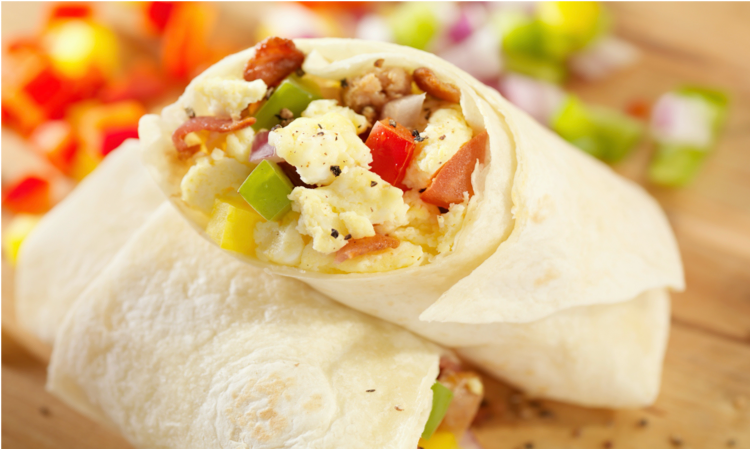 Day 1: Breakfast Burrito
Day 1 the kids learn to crack eggs, whisk the eggs, use a hot pan, and roll a burrito. This is quite an accomplishment for the kiddos. This is a skill that can be used for multiple recipes.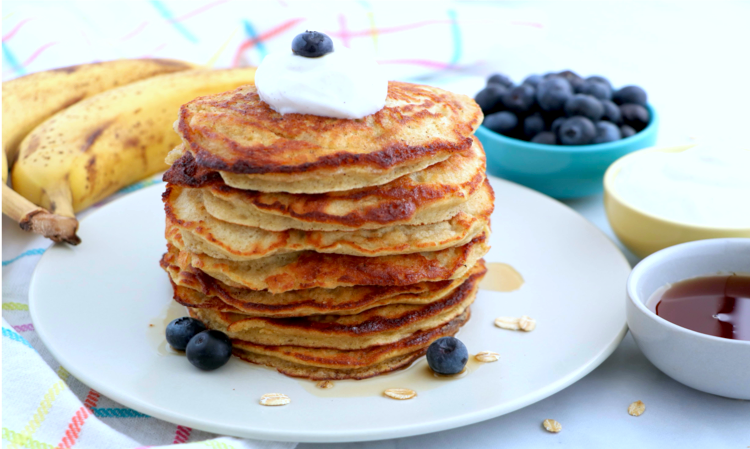 Day 2: Banana Oat Pancakes
Day 2 the kids will learn to make a super easy pancake recipe using only a few ingredients. The kids will learn how to work with different ingredients, crack & whisk eggs, using a hot pan, and flipping the pancakes.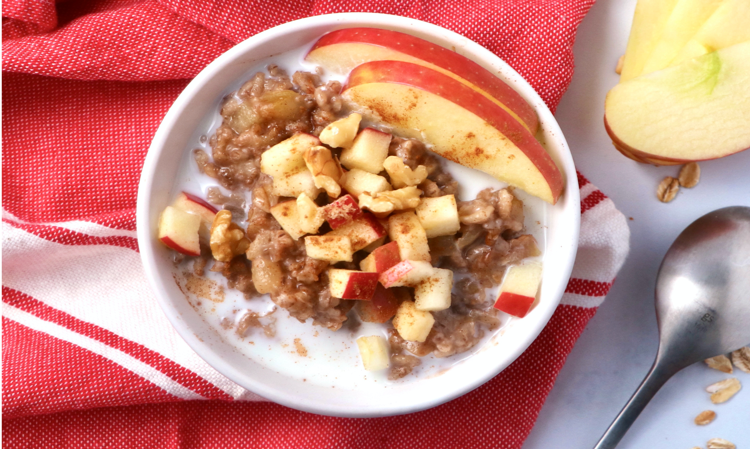 Day 3: Apple Pie Oatmeal
Day 3 they will be making one of our favorite recipes. This seriously tastes like an apple pie. The kids will learn to dice apples, get familiar with fall flavors, and cook the oatmeal in a pot.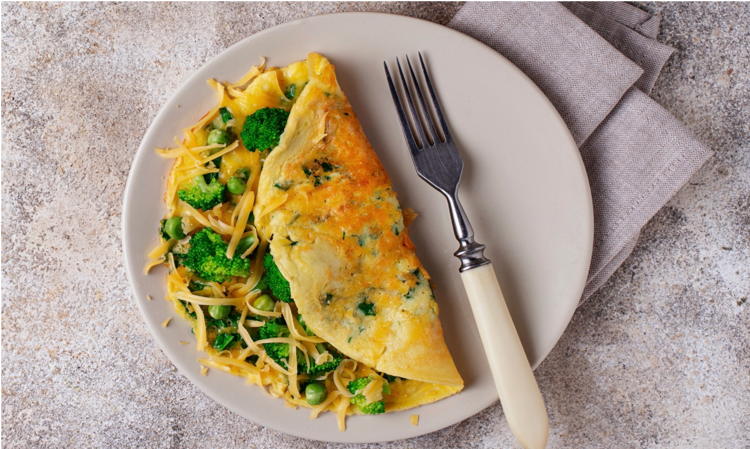 Day 4: Broccoli Cheddar Omelette
Day 4 is one of the funnest recipes because the kids learn to make an OMELETTE. Who doesn't love a good omelette? They can add they favorite ingredients to this delicious breakfast recipe. They will learn to whisk the eggs, using a hot pan, and a turner to fold the egg over, and add it to the plate.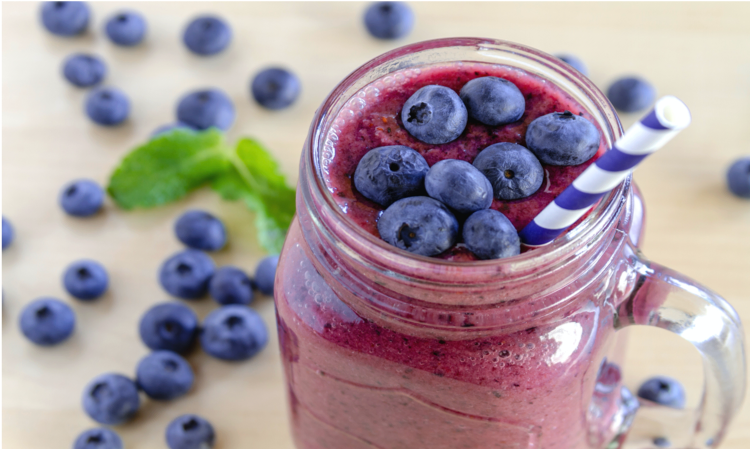 Day 5: Blueberry Smoothie
Day 5 the kids will make a delicious smoothie. They will learn the healthy ingredients used to make a breakfast smoothie, the importance of how to add ingredients to the blender, and use the blender safely.
"Ms. Dyana from Busy Little Chefs has been the best cooking teacher! I have learned so many skills, from safely using knives to baking the most delicious desserts. I always have fun doing the classes with my friends, especially the holiday-themed classes and the breakfast challenge. I can't wait for more recipes!"
Kylie, age 11
Frequently Asked Questions
Q: When will I get access?
Immediately after you enroll you receive an email with access to your course. Please check your spam folder as sometimes the email can end up there.
Q: Do I need any special equipment or tools to complete this course?
These course use only basic cooking tools and equipment that you should already have in your kitchen such as a pan, spatula, spoons, whisks, cutting boards and knives. Some recipes will require a blender.
Q: How are these courses different from other cooking classes?
While our content is grounded in teaching kids the basics of learning to cook, the benefits go far beyond simply learning a recipe or how to crack an egg. Our videos can be used to build confidence in kids when they beam with pride after enjoying a meal they cooked themself. And most importantly, we introduce young people to a world of new foods and ingredients they otherwise may have been reluctant to try. In our experience, kids are far more willing to eat a new food when they've had a hand in preparing it themselves. 
Q: Is it a one time payment, or a subscription?
The big benefit of the course is that it's a one time only payment, not a subscription. Meaning you pay only once and get to keep the content for life. 
Q: For how long do I have access?
Your course comes with lifetime access. This means you can get to it whenever you have time, watch it again and enjoy without limits!
Q: Why should I sign up now?
We do not guarantee that the prices of our courses continue to stay this low.
This course is FREE!
So enroll now and get started today.
Other Courses We Offer
Brody, Landon & I love to cook, and inspire your kids to cook as well. here's a few examples of other courses we offer to build skills, and techniques in the kitchen.