Yes, an Italian cooking course for kids!!
Get your kids off the screen games, and focused on learning skills to use for life, and build confidence in the kitchen. They will have so much fun, and learn to cook!
These recipes are really kids approved. Landon, and I had so much fun creating the menu for this course, and we're so excited for you to come learn with us.
This series of classes is setting the kids up with the foundations they can use to build other Italian dishes. They will learn a quick and easy sauce, delicious meatballs, no yeast flatbread pizza with a homemade pizza sauce. This series includes 4 more fabulous recipes they will be proud to make, and serve to the family.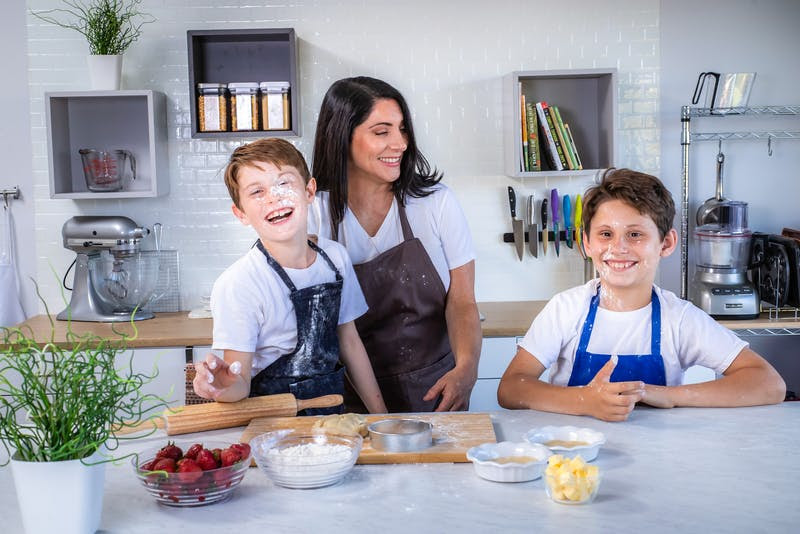 Hi, Dyana, Brody, and Landon here. :-)
As a parent, I know how important it is to have quality, worry-free activities for your kids – especially ones that harness kids' natural curiosity and can introduce them to life skills they'll use as adults.
My culinary training, and love for cooking has led me to teach my kids, and countless others to have fun in the kitchen while developing these skills. 
This challenge is a great introduction to 5 basic breakfast recipes so the kiddos will learn ingredients, cooking methods, techniques, and 5 recipes to build their skills upon.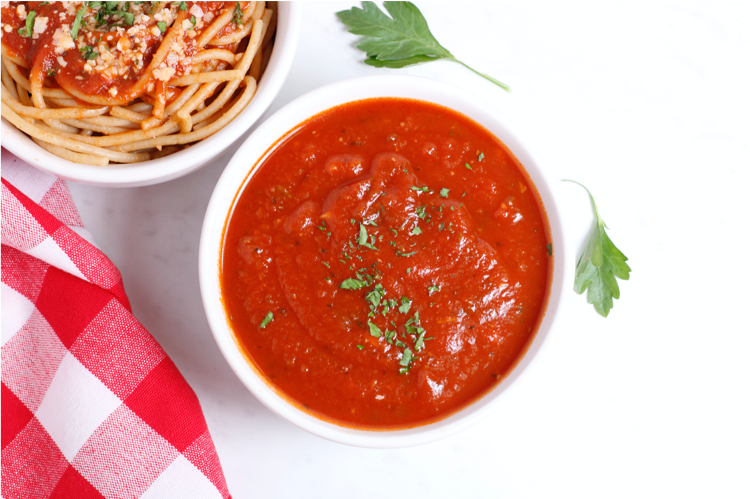 Marinara Sauce
Get ready to make one of the quickest, and tastiest smooth marinara sauces. Practice you knife skills, and have a quick go to recipe for those fun pasta nights. This is a simple recipe, and cooks up in 30 minutes.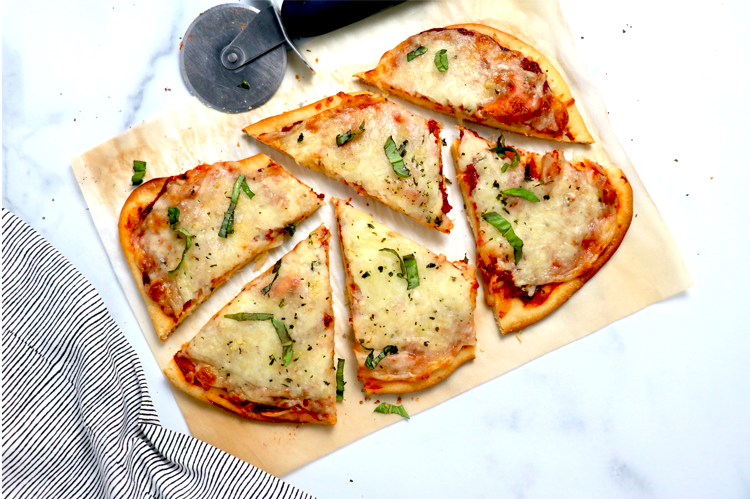 Homemade Flatbread Pizza
This is a quick, and fun flatbread pizza recipe for the kids. There's no yeast used for this recipe, and that's what makes it quick. They can have fun adding topping they love, and making any shape they want.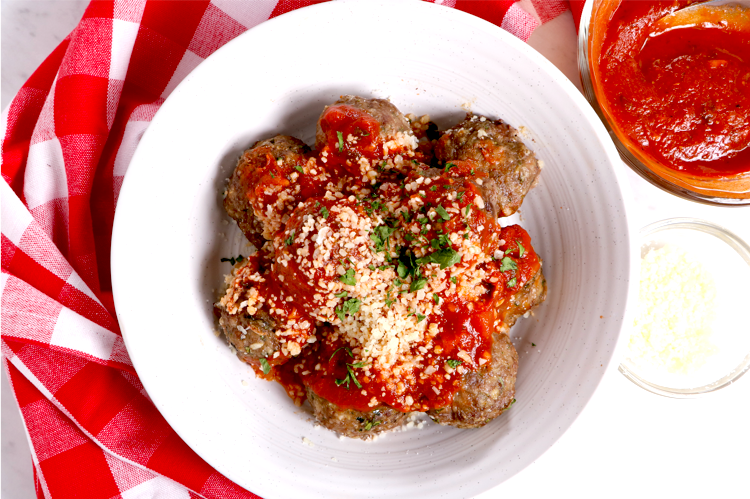 Delicious Meatballs
These Delicious Meatballs are one of those recipes you will keep, and make over and over again. The kids will learn different Italian seasonings, and roll the perfect meatballs.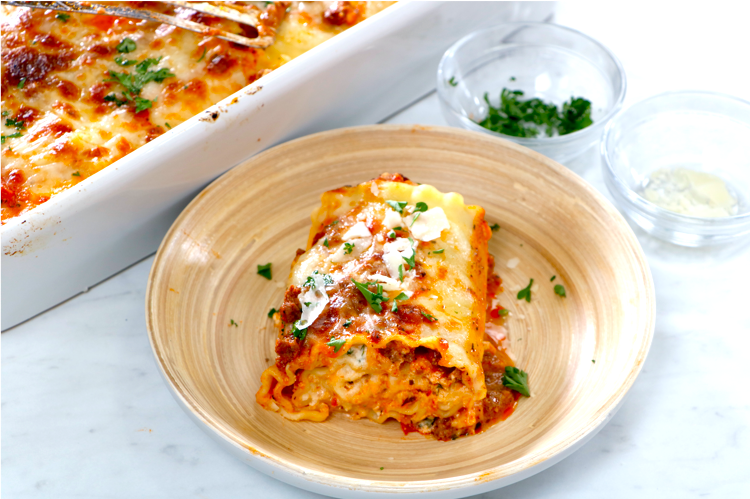 Lasagna Roll Ups
My kids have such a blast making these, and they're a real confidence boost for them. They're so delicious that your kiddos will get the WOW from the family at dinner time.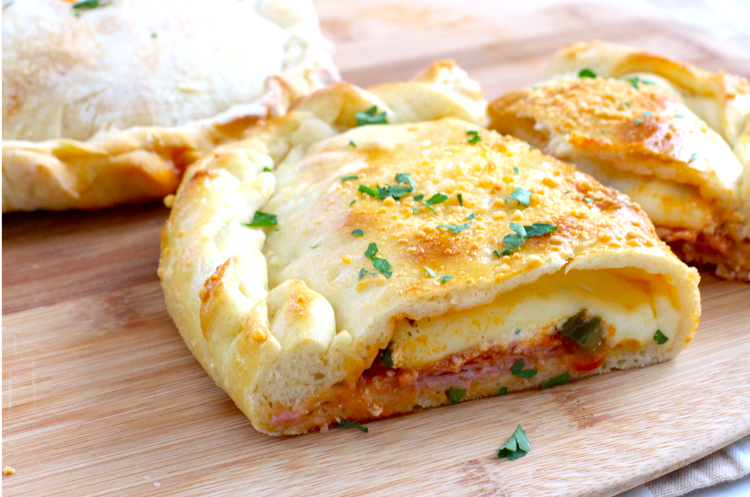 Calzones
This recipe will really build the kids dough making skills, and most kids love to knead the dough. Fill these yummy calzones with cheeses, and more of their favorite ingredients.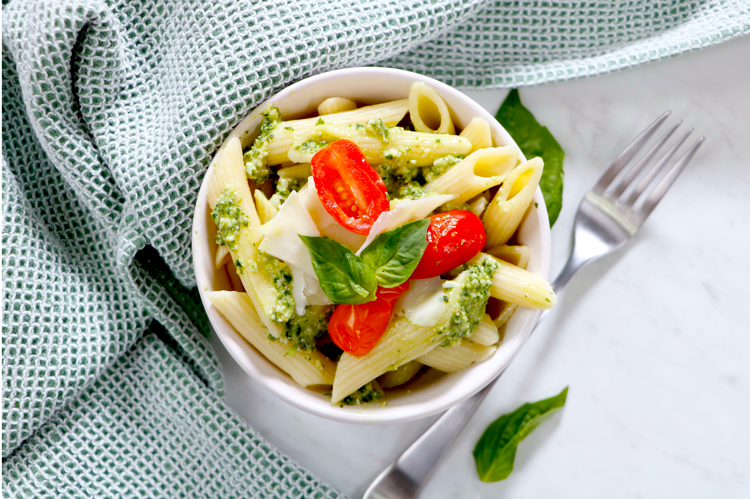 Penne Pesto Pasta
The kids will feel so proud to make this super easy recipe. The whole dish will comes together in under 30 minutes. Add some chicken, and they can really show off your their skills.
"Busy Little Chefs helped me learn cutting skills that I had no idea about. Now I feel really safe with a knife. Also, I loved learning to cook and bake. Baking may be my favorite because I love sweets. Dyana showed us how to make fudge, sugar cookies, even this fancy dessert called a galette."
Julia, age 12
Frequently Asked Questions
Q: When will I get access?
Immediately after you enroll you receive an email with access to your course. Please check your spam folder as sometimes the email can end up there.
Q: Do I need any special equipment or tools to complete this course?
These course use only basic cooking tools and equipment that you should already have in your kitchen such as a pan, spatula, spoons, whisks, cutting boards and knives. Some recipes will require a blender.
Q: How are these courses different from other cooking classes?
While our content is grounded in teaching kids the basics of learning to cook, the benefits go far beyond simply learning a recipe or how to crack an egg. Our videos can be used to build confidence in kids when they beam with pride after enjoying a meal they cooked themself. And most importantly, we introduce young people to a world of new foods and ingredients they otherwise may have been reluctant to try. In our experience, kids are far more willing to eat a new food when they've had a hand in preparing it themselves. 
Q: Is it a one time payment, or a subscription?
The big benefit of the course is that it's a one time only payment, not a subscription. Meaning you pay only once and get to keep the content for life. 
Q: For how long do I have access?
Your course comes with lifetime access. This means you can get to it whenever you have time, watch it again and enjoy without limits!
Q: Why should I sign up now?
We do not guarantee that the prices of our courses continue to stay this low.
Enroll Now for only $39
and get started today!
Other Courses We Offer
Brody, Landon & I love to cook, and inspire your kids to cook as well. here's a few examples of other courses we offer to build skills, and techniques in the kitchen.